The easiest, fastest and most economic way to form a company. Depending on the time of your order the company can be active within 3 hours starting with € 69
Freelancers, entrepreneurs, sole traders, small and large companies
There is a solution for forming a company and earning money the same day.

By forming an American Nevada LLC or UK LTD by Shares together with an European bank account you can immediately conduct business from any part of the world.
Super-Fast Formation

Full data privacy compliance

100% transparent costs

Trading Offices worldwide with local Phone Numbers

Update- and Administration Options available

Cheapest Solution ever!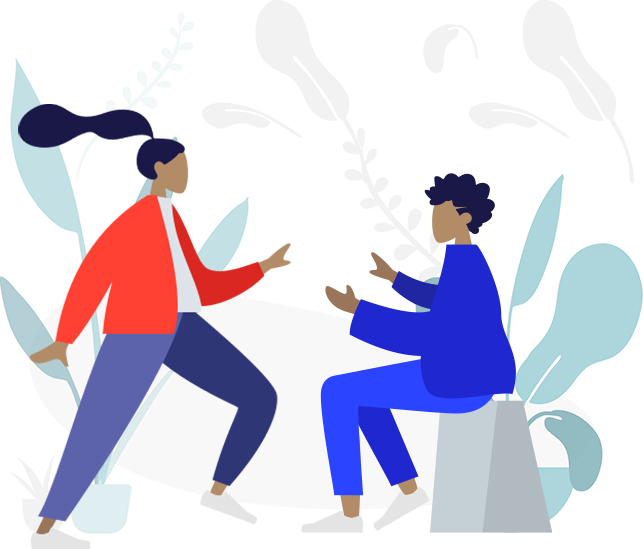 US Series LLC
The Fastest and Most Convenient Way to a New Company and Bank Account
UK Company
Includes Complete Formation, Share Certificates, and Bank Account
UK Private Limited Company

Choose from a Host of Available Upgrades

Established in the United Kingdom
German UG
Includes Bank Account, Notary and Court Fees, and Chamber of Commerce Registration
Ideal for Business in the European Union

Includes Chamber of Commerce Approval

Nominee Services Available
When you form a Company the tricky part is the bank account
Many people form companies in jurisdictions where they think they will have tax advantages.
Only after they did that they realize two things:
1.) The tax department is not willing to accept their legal documentation
and
2.) They have huge problems to open a bank account.
Paylight offers alternatives for both problems.
Get Started
Your Bank Account
When you open a business account with PAYLIGHT you get a free private account in addition.
Both accounts can be administrated online and this is the best way to control private and business expenses.
And if you have a company already our bank account is an economic way for banking anyway.
Open your private and corporate account today.
We always try to understand customers expectation
We are known for our high standard of services. Why go somewhere else when you can get the best for much lower prices?
00

€

Lowest Possible Company Formation
00

€

Lowest Formation with Bank Account
00

€

Lowest Possible Annual Fees
00

€

Annual Fees Reg. Office
What customers say about us
Tell us what you think about us and about our services.
In my business sending invoices is very important and thanks to your services I was able to earn money from the first day I was working. Great Service!
Sabrina Spears
Web Developer
I have formed companies before and the problem always was to find a proper bank account. Your solution is unique and phantastic. Thank you!
Im amazed about the flexible approach your offers have. Keep up the good work!
Blake Leeper
Company Director
Great offers and great service.
Behesthu Argand
Investment Advisor
On a market with so many different offers it is good to see people who know what they are talking about. Im glad I found you.
Will Rainsford
Business Owner
Paylight makes business and forming a company easy as counting to 1-2-3
Carina Griezman
Company Director
Im proud to be a partner.
Brent Watson
Decision Maker
The news from our blog
read news directly from our news room.